Welcome to the 3rd IAQ Quality Forum & 13th Shanghai International Symposium on Quality taking place on December 5th and 6th, 2019 in
Shanghai
, China.
After successfully holding the first and second World Quality Forums in Europe, IAQ is co-sponsoring the Third World Quality Forum in conjunction with the Shanghai Association for Quality.
This Forum will bring together global quality masters from many fields, academicians of IAQ, and leaders of internationally recognized enterprises. Participants will have the opportunity to engage with other professionals to share in-depth information and discuss the latest international quality research and innovative practices.
The Forum Theme: Boundaryless Quality World
The world of quality knows no boundaries and is not limited by the explosion of new technologies, expansion of the global population, or the shifting policies of governments. Quality principles, practices, and methods provide a powerful mechanism for addressing these changes and maintaining constancy of purpose—the development of a better world and the cooperation of mankind to assure peace, harmony, and environmental stability.
The Main Topics
Digitization and quality innovation,
Values of quality culture,
Quality of service and customer experience,
Sustainability and quality,
Government policies and quality.
Future of quality profession,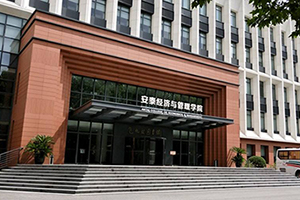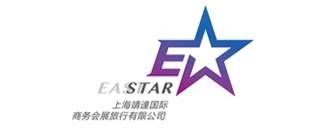 East Star Event Management is a subsidiary company of Shanghai DLG Exhibition & Event (Group) Co.,Ltd. We are focusing on the market of conferences, exhibition services and business travel. East Star provides integrated marketing such as domestic and overseas business investigation, incentive travel, domestic and international conferences, exhibition management, event management, and team building etc., for governments, groups, associations, and large event organizations.
Online Registration Deadline
November 30, 2019
Host
International Academy for Quality (IAQ)
Shanghai Association for Quality (SAQ)
Co-organizer
Shanghai Jiao Tong University